Plane tickets are booked, the hotel is reserved, and you're getting vacay ready. While your suitcase may already be half full, we've selected some of our favorite vacation dresses for every occasion, that make for both easy packing and easy wearing. Whether you're heading for white sands and sea and you'll need a beach vacation dress, or you're heading to a party island and you'll need a sexy vacation dress for dancing the night away – we've got you covered. Let's get into the rundown of our top 5 hottest vacation dresses for this summer.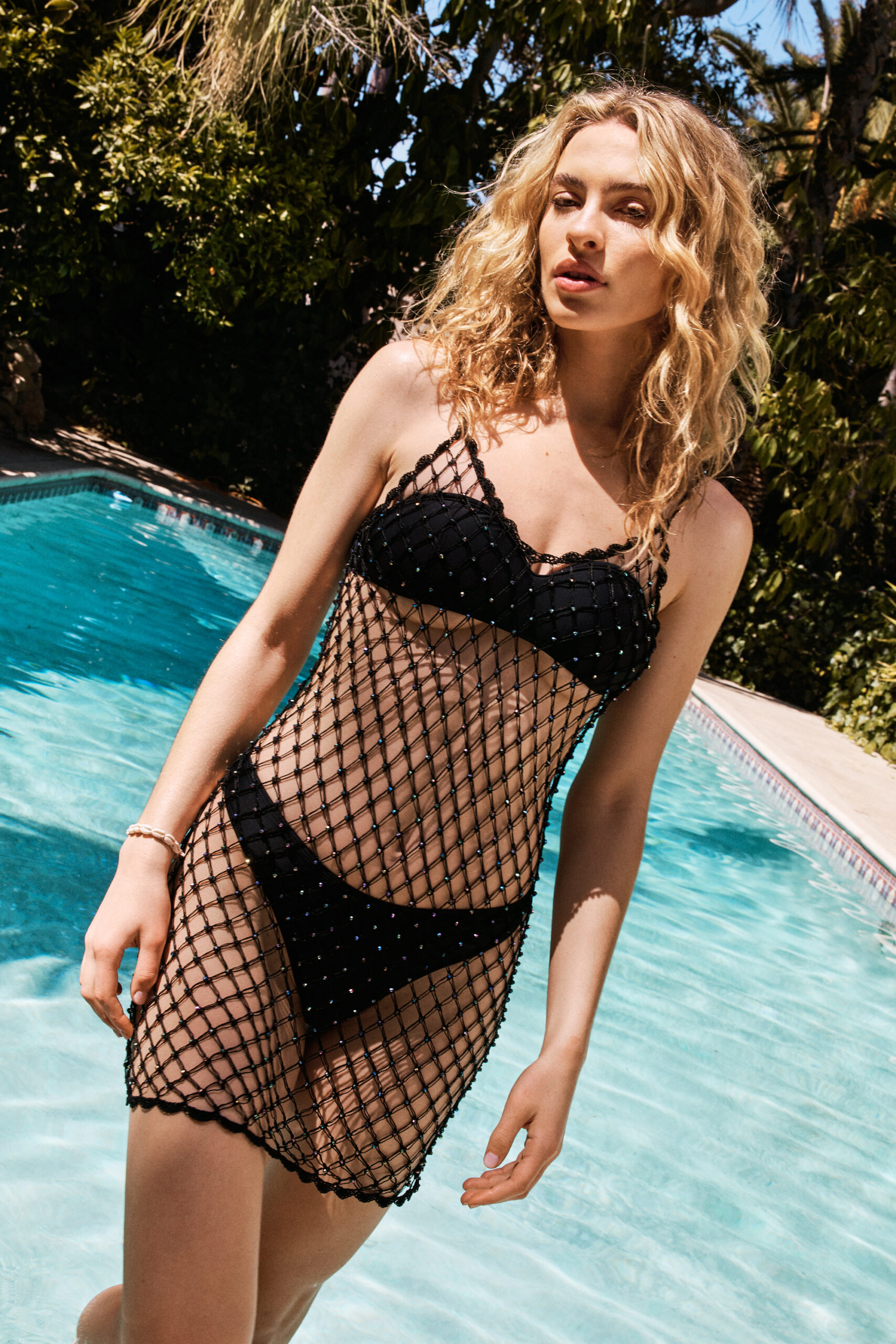 Beach Vacation Dresses
Lounge on the beach and look good whilst doing so. Our latest drop of dresses for a beach vacation are cool, light, and easy to throw on over any one-piece or bikini. When it's time to head to the beach bar, simply style your beach vacation dress with platform sandals, a straw beach bag, and oversized sunnies for a low effort but maximum impact look.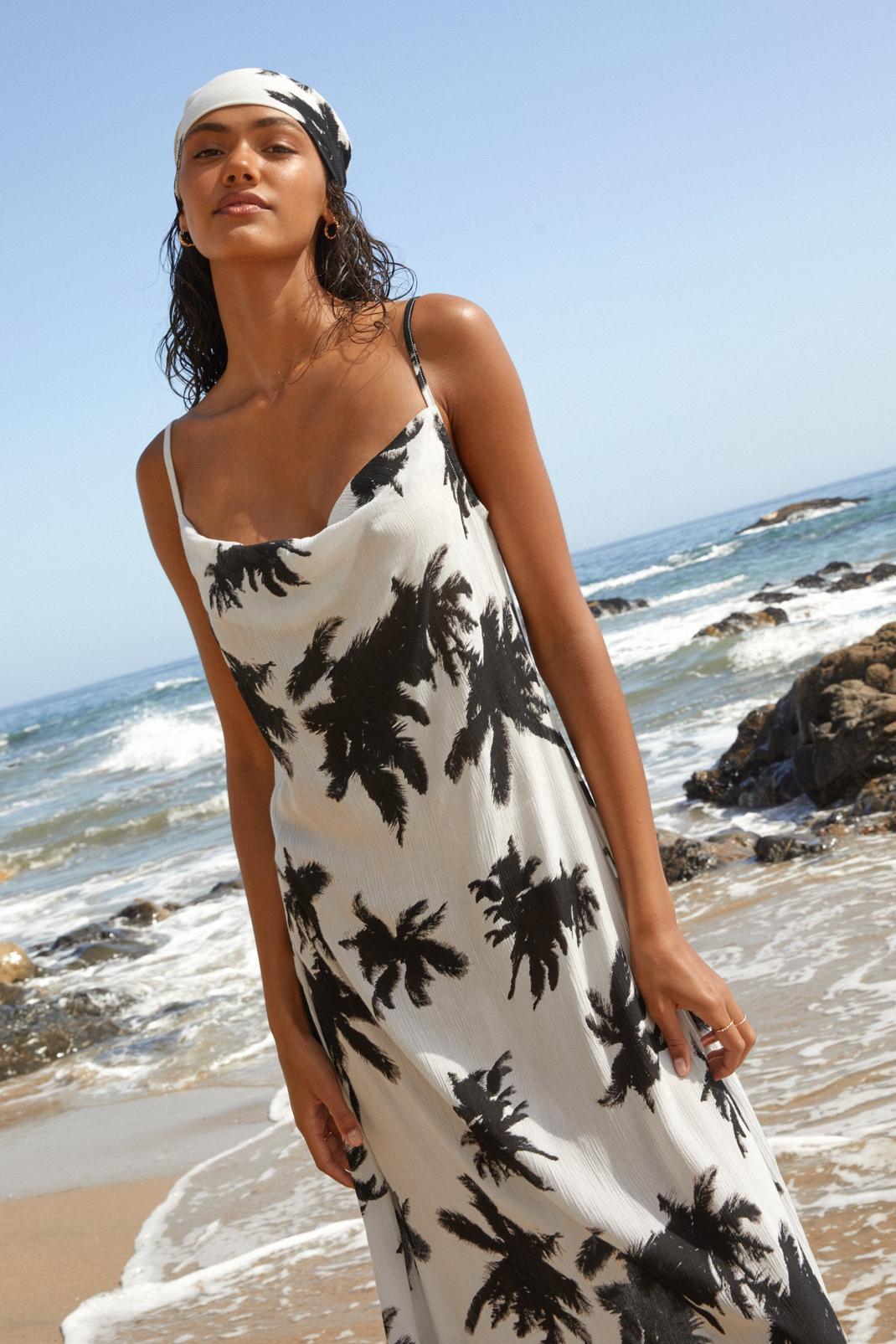 Vacation Maxi Dresses
The maxi dress – a forever staple on your vacation checklist. This season we've mixed fresh prints, colors, and silhouettes to create our hottest maxi dresses for beach vacation. Comfortable and flowy vacation dresses which can easily be transformed from day to night by switching up the accessories. Vacation maxi dresses pair best with beach waves, sunkissed skin, and a cocktail in hand.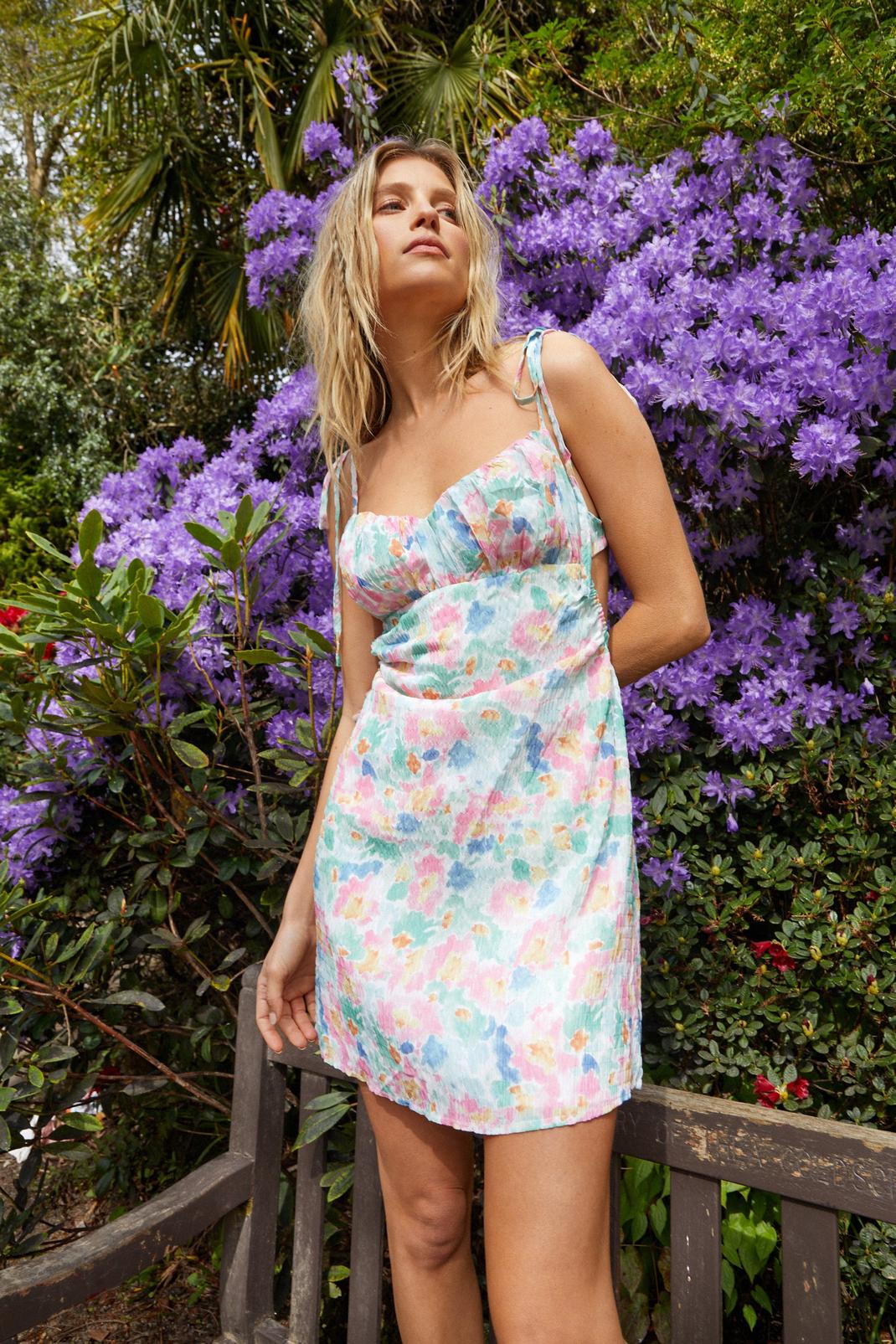 Summer Vacation Dresses
The summer dress goes on tour. Your trusty summer vacation dress is a must-have when it comes to city sauntering or island exploring. Comfortable, bright, and cool in warmer temps – style your favorite summer dresses for vacation with sneakers by day, or strappy low mules by night. Packing three or four cute vacation dresses will mean you have plenty of room in your carry-on for any vacation purchases.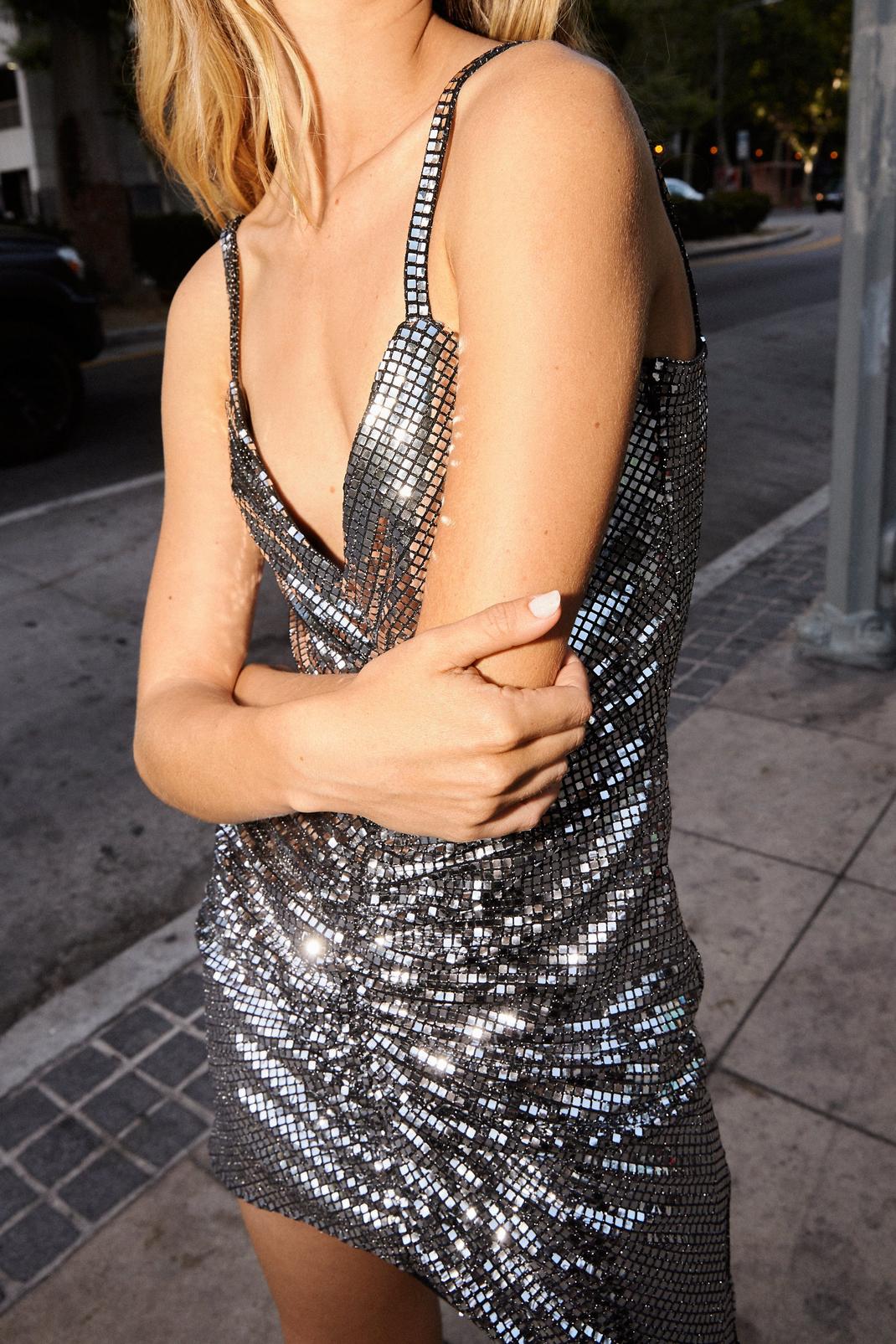 Sexy Vacation Dresses
After days exploring or lounging poolside, forget golden hour, it's cocktail hour. If you're planning on heading out and hitting the town, you'll need to pack a sexy vacation dress to do just that. Choosing bright colors or cut-out details will highlight your sunkissed glow. or go all out in sequins, embellishment, and chainmail. Pair with salt spray waves and strappy sandals.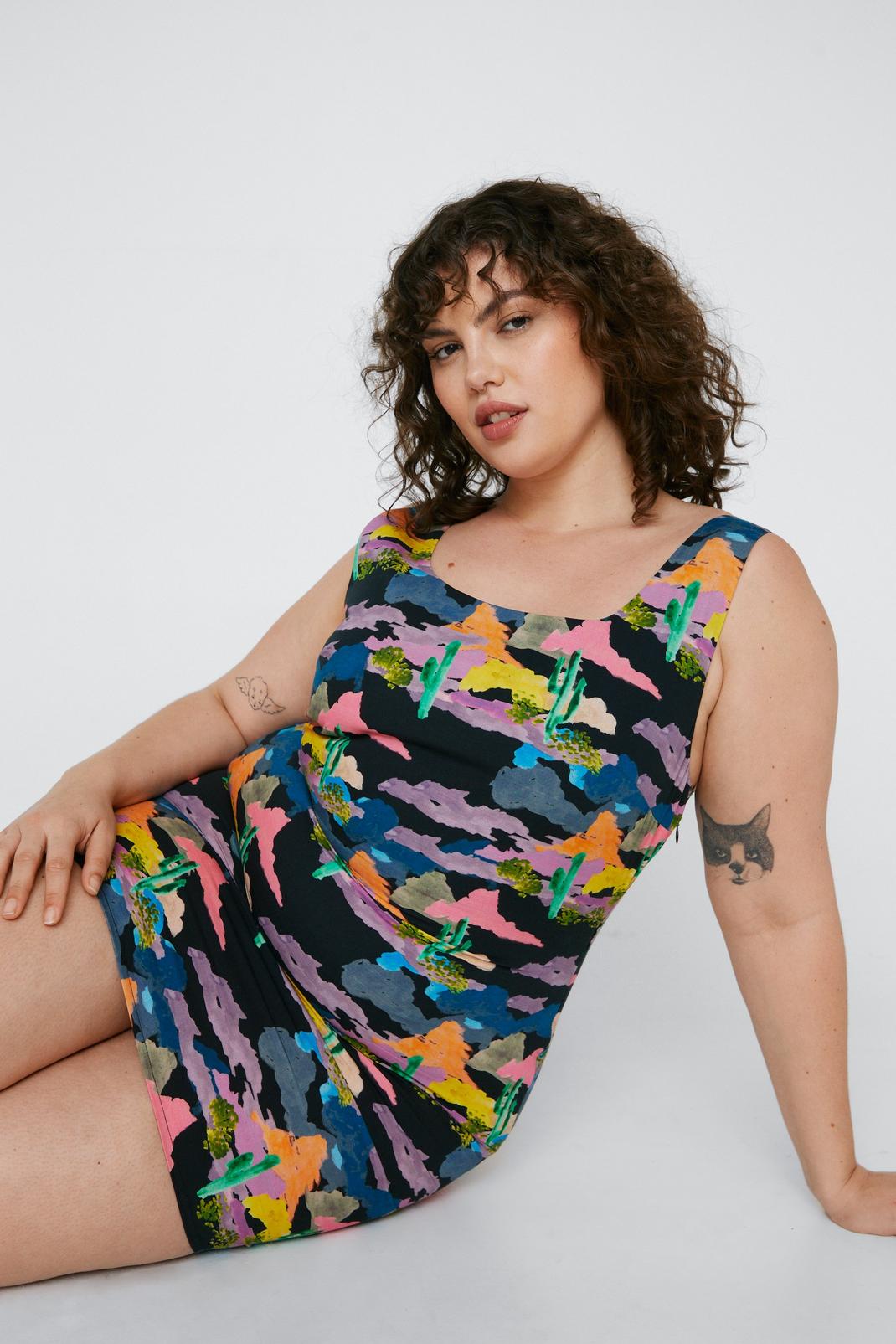 Plus Size Vacation Dresses
Whatever your vacation is going to consist of, a plus size vacation dress is a must. Smock silhouettes are perfect for day time as the flowy, breathable fabric and shape will keep you cool in the warmer temps. For a night time plus size vacation dress, opt for light but breathable fabrics in mini silhouettes to show off your golden glow. Accessorize with platform sandals or strappy sandals, and your vacation packing is complete.