If you're interested in bondage but don't know where to start, let us show you the ropes (pun intended).
Bondage is a part of BDSM, which stands for Bondage/Discipline, Dominance/Submission and Sadism/Masochism. When most people think of bondage, images of lengths of rope and complicated knots may flash before your eyes, however rope bondage, called Shibari, is only one example of bondage.
Before we get into the fun stuff of how to bondage, there's a few important things to cover.
Firstly, and most importantly, trust and communication are key! Bondage can strengthen the intimacy and communication in a relationship, while giving you both a sexual thrill. Make sure you and your partner are on the exact same page when it comes to being restrained and what the dominant partner can do when you're tied up. It's also a good idea to agree on a safety word that stops all bondage play if anyone feels uncomfortable at any time.
Now we have the serious stuff out of the way, it's time to learn how to do bondage for beginners.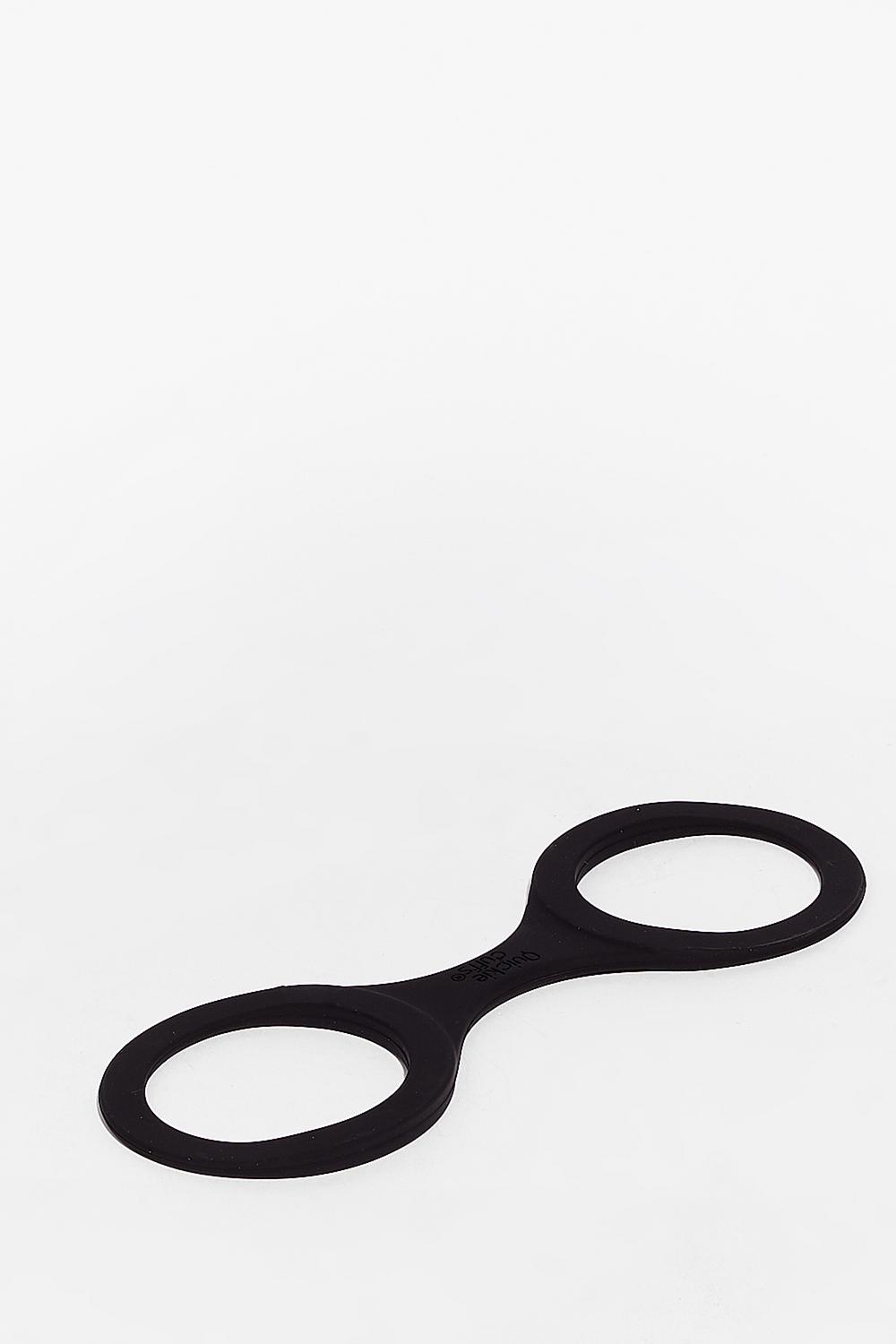 Beginner's Bondage Handcuffs
Bondage doesn't have to be complicated or a long process of learning how to tie bondage knots. With a set of Quickie Cuffs, you can have your lover suitably restrained in an instant. The set comes from wrist and ankle cuffs that you simply slip on (and off) meaning there are no keys to lose.
They are made from super strong silicone to give you that full bondage experience, but the slip-on/off nature also means that the submissive partner can get free if they want or need to. This gives extra peace of mind to the wearer and makes them a great beginner bondage item.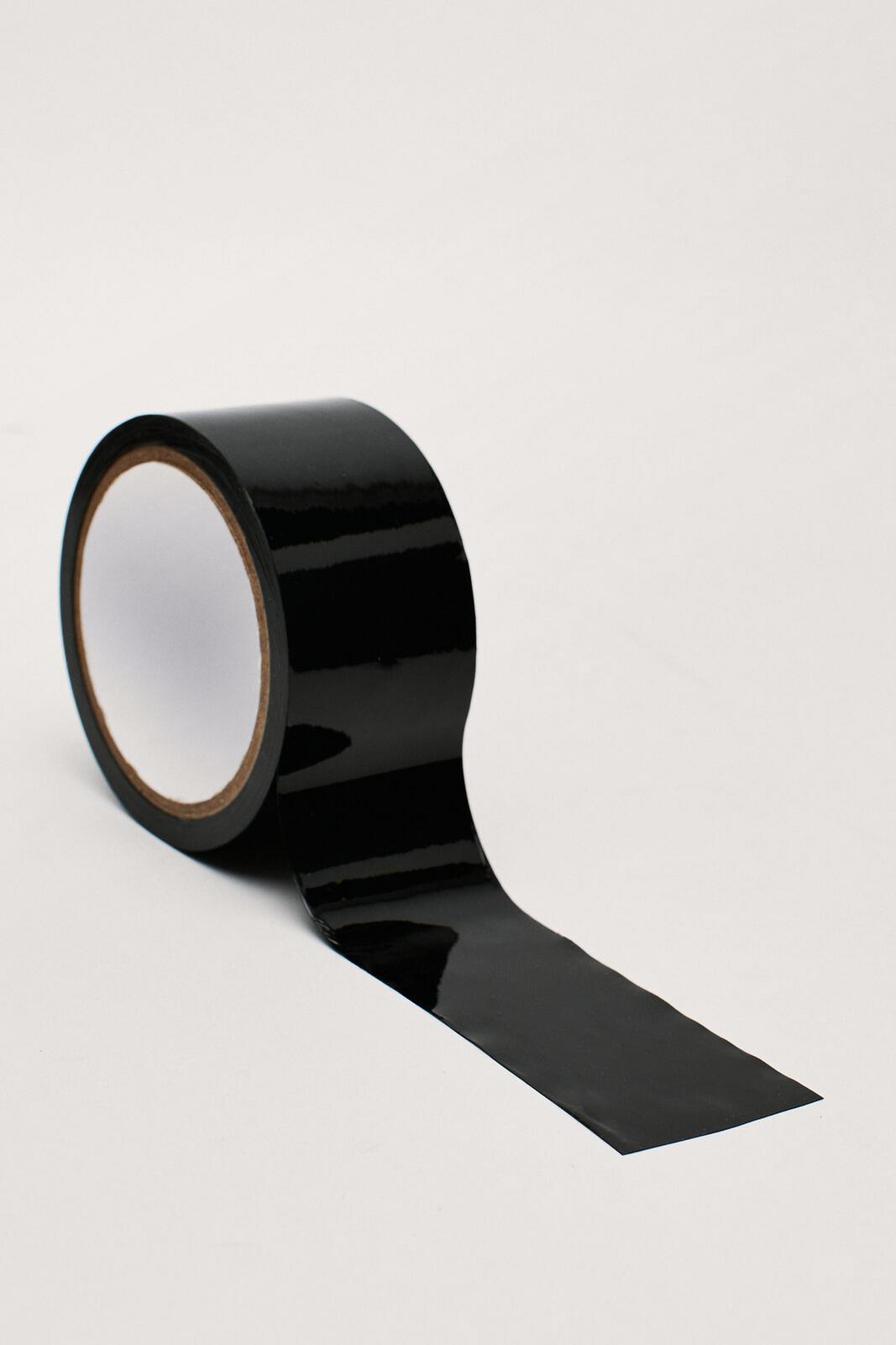 Bondage Tape
Another very simple way to try bondage is with bondage tape. It offers the same level of restraint as bondage rope, but it's easy to use without learning how to tie bondage knots. It's also easy to get out of quickly by unwinding or cutting.
Bondage tape isn't like regular tape FYI – it's specifically designed for this very purpose. It doesn't have any glue and is self-adhesive, meaning it only sticks to itself and not to skin, hair or furniture. So there's no risk of damage when you remove the tape.
The Pleasure Bound Bondage Tape will give you plenty of options to explore bondage. You can use it to bind legs to a chair, hands together or as a blindfold. If you want to bind more of the body, then the Non-Sticky Wide Bondage Tape will be a good option. With a wider tape, you can restrain larger parts of the body or even create your own sexy bondage outfits.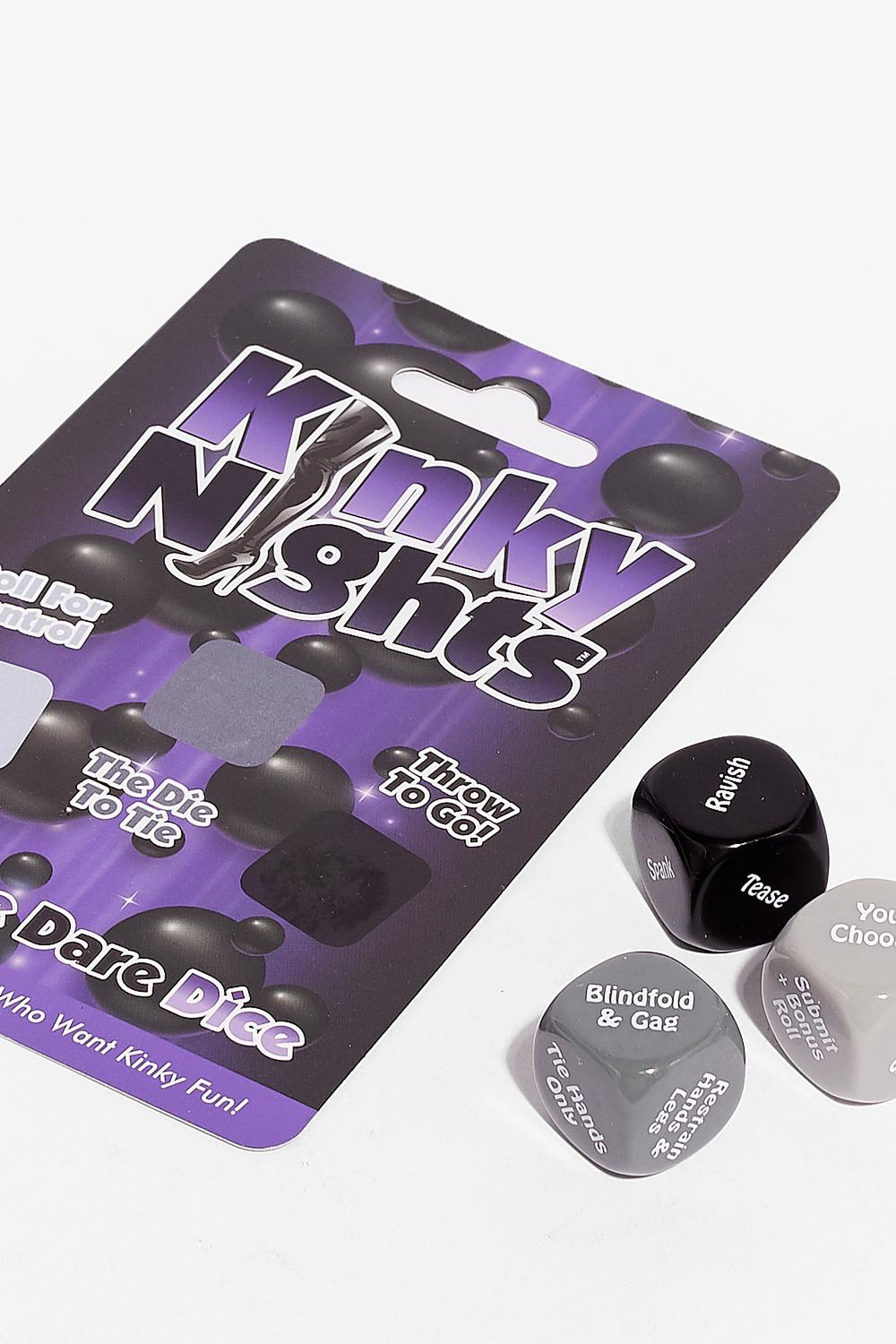 Keep it Simple, Keep it Fun
Bondage doesn't have to be all deep, dark and serious. Learning how to bondage should also be fun! Kinky Nights is a 3-piece dice board game that allows you to explore your kinky side in a playful way. The three dice have different functions, one to determine the dominant/submissive partner, one to determine how the submissive will be restrained, and the third gives inspiration for the pleasure you perform on your submissive partner.