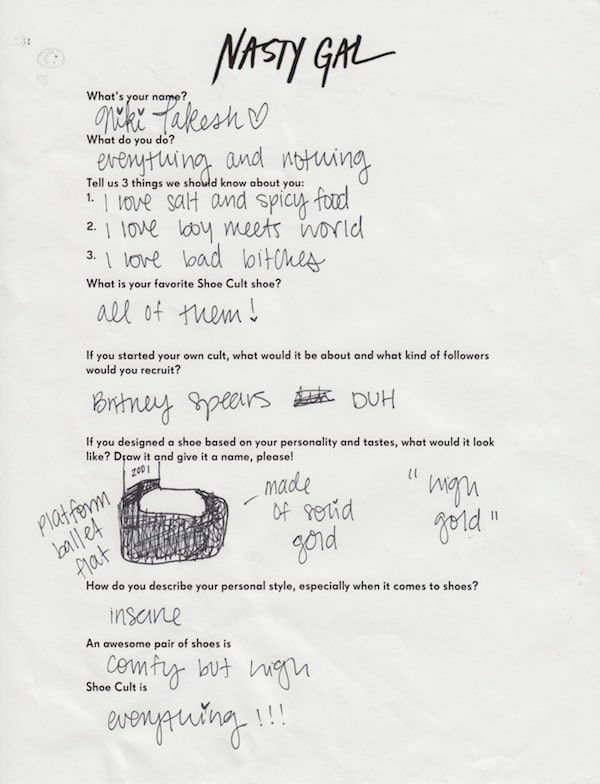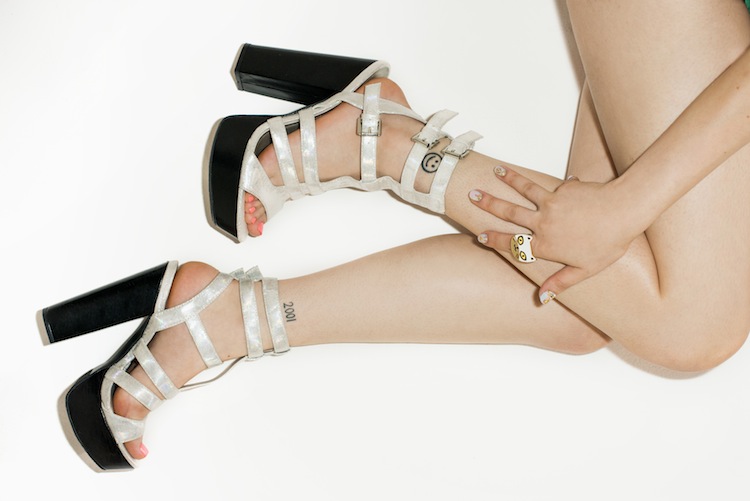 What's an average day like for you?
Every day is different. One day I'll be styling Miley Cyrus and then the next I'll be shooting for Nasty Gal, and then the next three days I'll just be staying in bed. Every day is different, which I love. I would like to have a real, set job right now, but I am kind of just doing whatever is offered to me and going with the flow.
What do you love about L.A.?
Every time I leave LA, I appreciate it more. Having a car is such a blessing. I live for the moments in my car, singing. I just like being alone in my car, and you can't do that in other cities like New York.  I also love the big houses and beautiful pools here. In other cities, like New York, everything is so much more compact. We're so lucky.
What kind of projects have you been working on?
I'm 21 now and I'm at this crossroads in my life where I have to figure out what I want to do career-wise. I used to think I wanted to be a pop star, but I just want to do everything in the entertainment industry now. I want to write movies and TV shows, and I've also been doing a lot of styling lately, but I want to do more than styling. I want to direct really bad. I really also want to have my own variety talk show. I also want to act and do comedy stuff. I just want to do it all. I wish I had one thing I was into, but I just can't choose what I want to do.