Just in. August is forecast to be the steamiest month yet with our latest July drop of new sex toys and accessories. Spice things up with your partner or experiment solo and let your imagination run wild with new in bondage, vibrators, and sex games. We've selected the best new sex toys for you to sink your teeth into. Let's get down to the round-up of July's best new sex toys.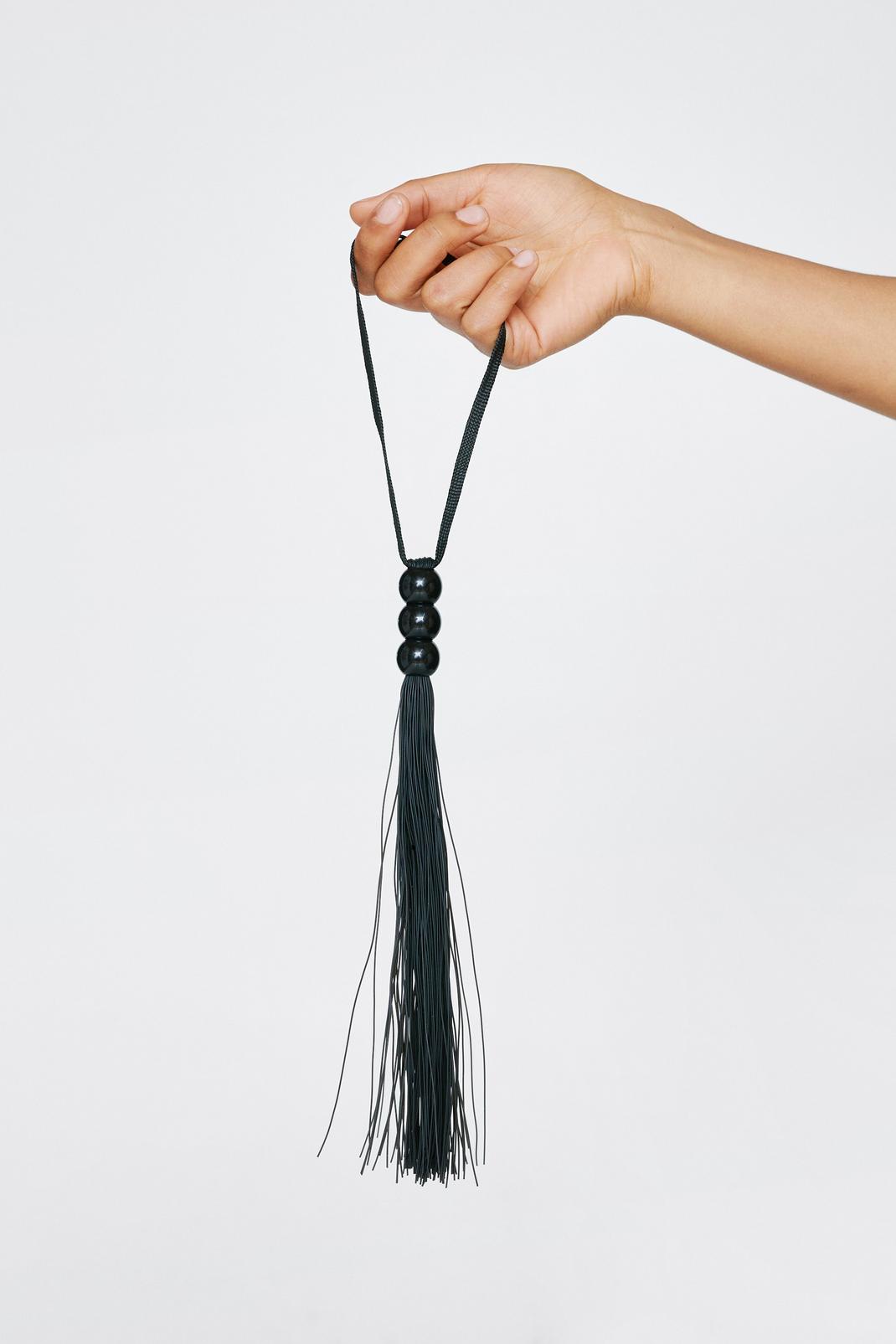 New S&M & Bondage Sex Toys
So what's new in the world of bondage and S&M? Handcuffs, whips, and ticklers. Perfect for all those BDSM curious or self-proclaimed sexperts. Dabble into the field of sensory deprivation and incorporate blindfolds, feather ticklers, and handcuffs and let your imagination run wild. Invest in some massage oil and treat the other half to a sensual massage as a whole new way to foreplay.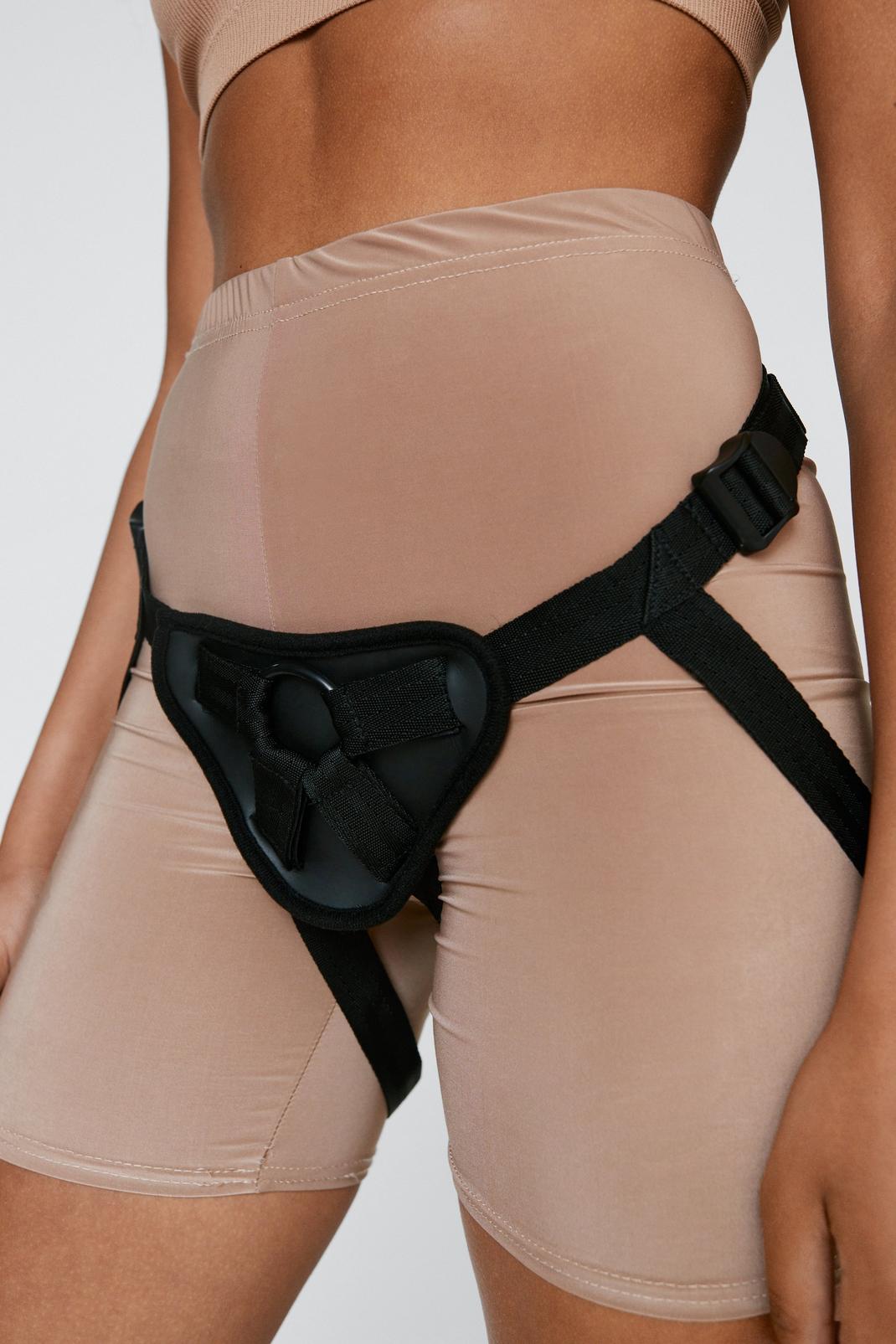 Best New Sex Toys
We dropped some of our best new sex toys in July, including a strap-on harness compatible to use with the Give It To Me Large dildo or your favorite dildo at home. Investing in some lubricant will ensure that penetration is as comfortable as possible – the Fifty Shades of Grey Anal Lubricant has an extra thick, water-based formula for enhanced comfort and pleasure. A handheld non-vibrating massager can be a special added touch to take solo or couple sex sessions to the next level.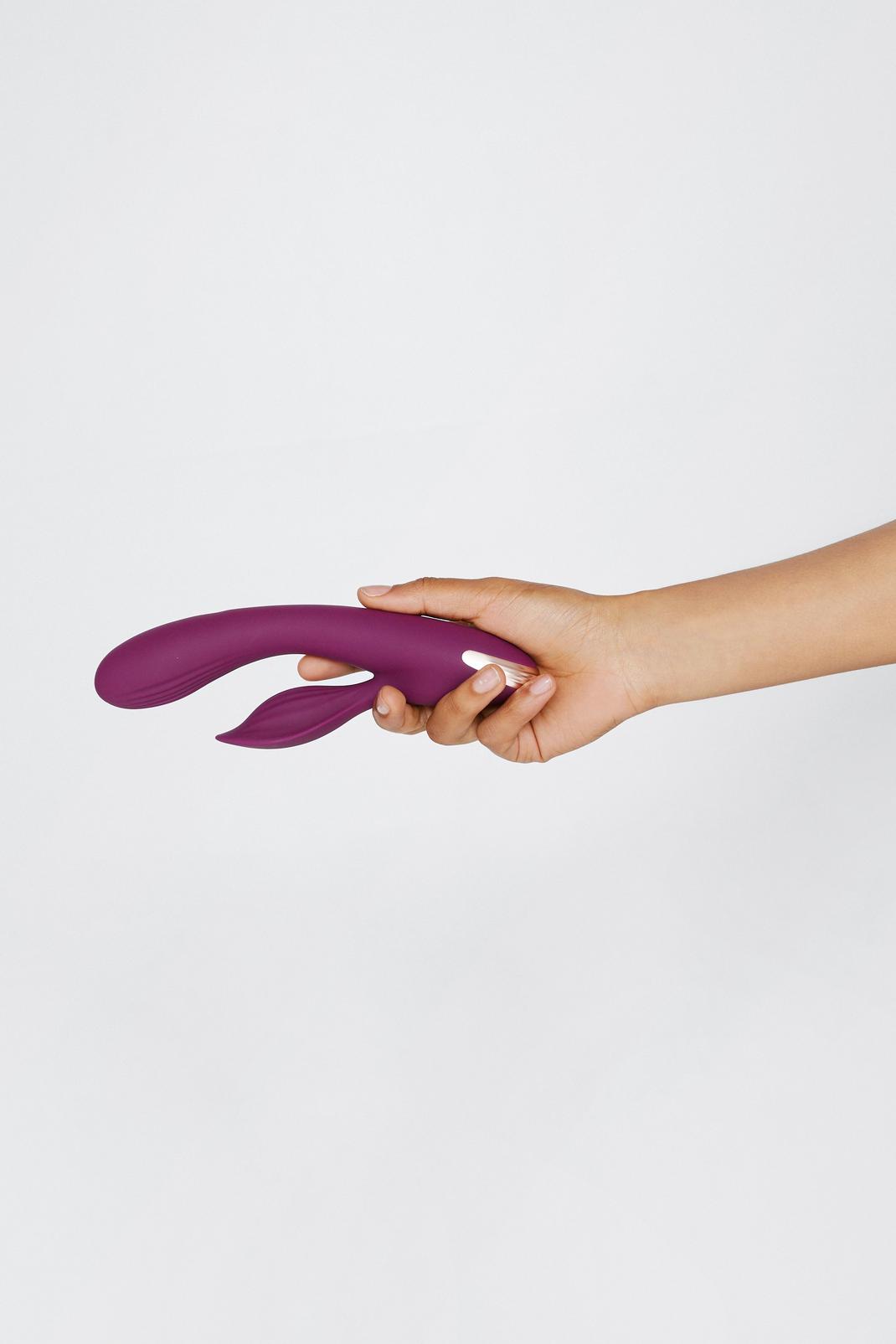 New Vibrator Sex Toys
Now the vibrator is one of our best-selling sex products, so we know that you guys can't get enough of them. From bullets to rabbits, our new vibrator sex toys pack a punch. A bullet vibrator is the perfect introduction for a sex toy novice, or made for incorporating into those more advanced sex sessions for an extra added layer of pleasure. We've dropped different size bullets ranging from 80mm to 140mm. Our fresh drop of Climaximum rechargeable vibrators are perfect for on the go – experiment with the bullet or choose a rabbit vibrator for double vibrating sensations.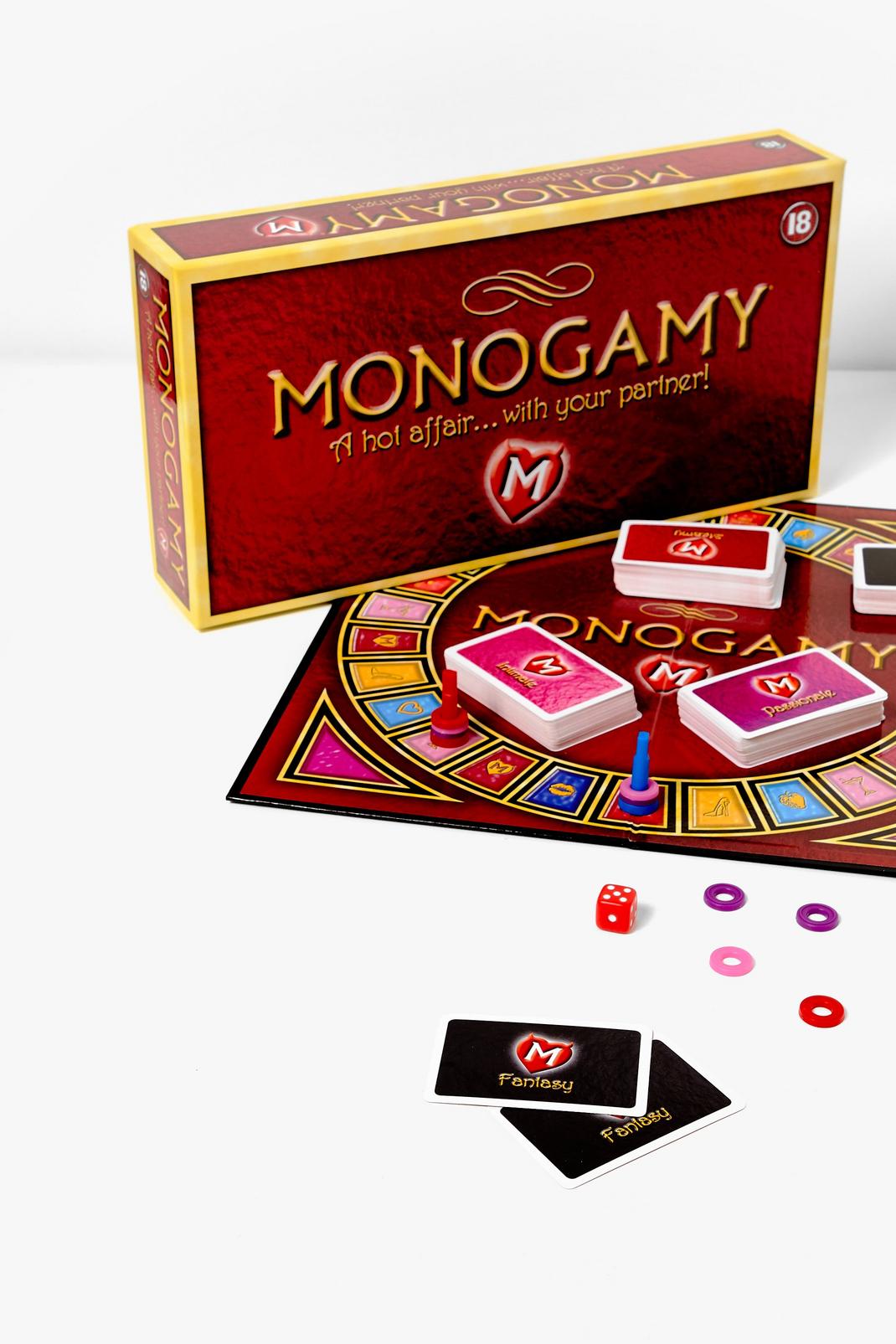 New Sex Games
For the cherry on top of the already very exciting cake, we've dropped some new sex games for you to enjoy. Spice up your Friday night at home and replace the usual board games for a game of Kinky Nights or Sex Marks the Spot. Tease and prolong your experience by getting to know your partner in the most intimate of ways. Grab a bottle of wine, light some candles, and let the games commence.
If you're enjoying our latest drop of new sex toys for July but wanting to experiment more – read our blog post on How to Spice Up Your Sex Life even more.